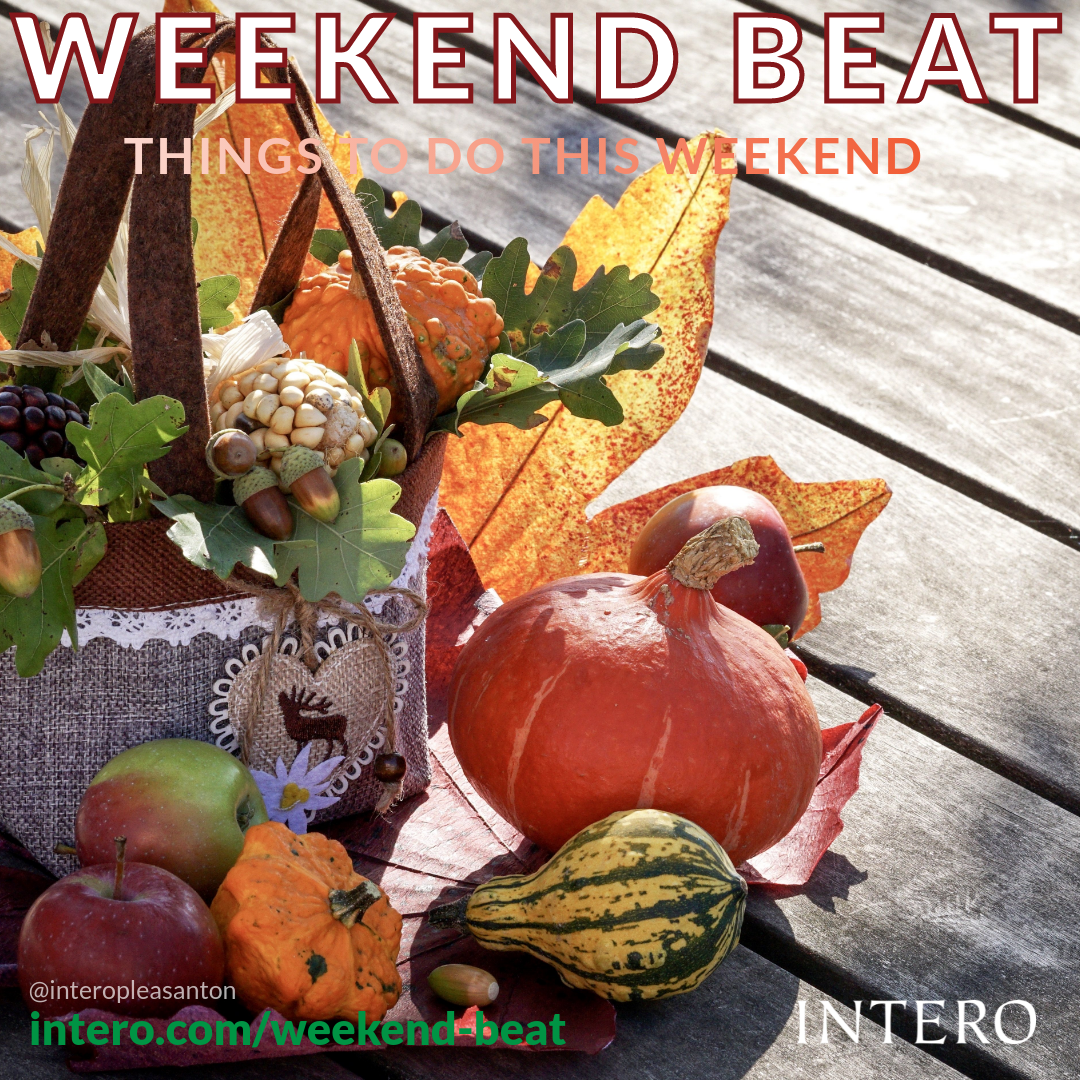 🦃 
WEEKEND

 

BEAT

 🎄

What fun things are going on this weekend?

These holiday sides are sure to be the star of any Thanksgiving meal.

What to do after a big meal? Gather around and watch a Thanksgiving movie.

Find the perfect tree at these Bay Area Christmas tree farms.
Lace up your ice skates! Find an ice skating rink near you.
Watch the San Francisco 49ers compete against the Minnesota Vikings at this weekend's home game.
Whether you are in the market to buy or just want to browse, our collection of homes has something to fit everyone's need.