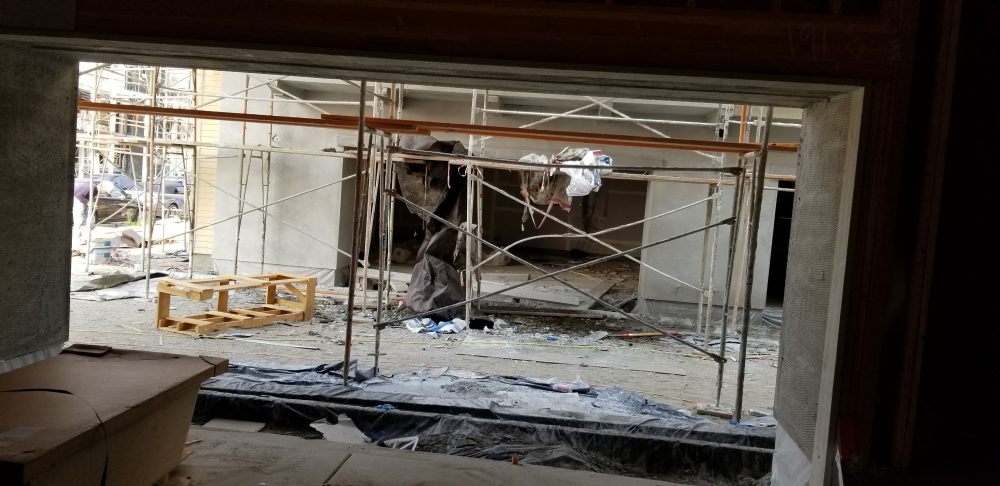 I love new construction! I loved the process every time! So much fun picking finishes and making it your own!
I haven't really shared my most recent new construction home  with many people, but here are some things I learned with this one, things I have learned over the years and how I would love to help you. (Yes! You should have an agent represent you for new construction!) Most, if not all builders pay buyer-agent commissions, so why not?  Enjoy looking!
1. Builder options are usually pretty good these days, so if your budget doesn't permit upgrades (e.g. tile and solid surfaces) consider possible less expensive alternatives to material upgrades – and what I think are great design features that will set your home apart upon resale –
A. Lay tile on a diagonal or 1/3 offset which is usually even less expensive than diagonal – great for small feature areas like an entry.
B. Lay a larger bathroom floor 1/3 offset with larger tiles. Lay your shower pan square for some variation in the room, diagonal if you elect to pay for it.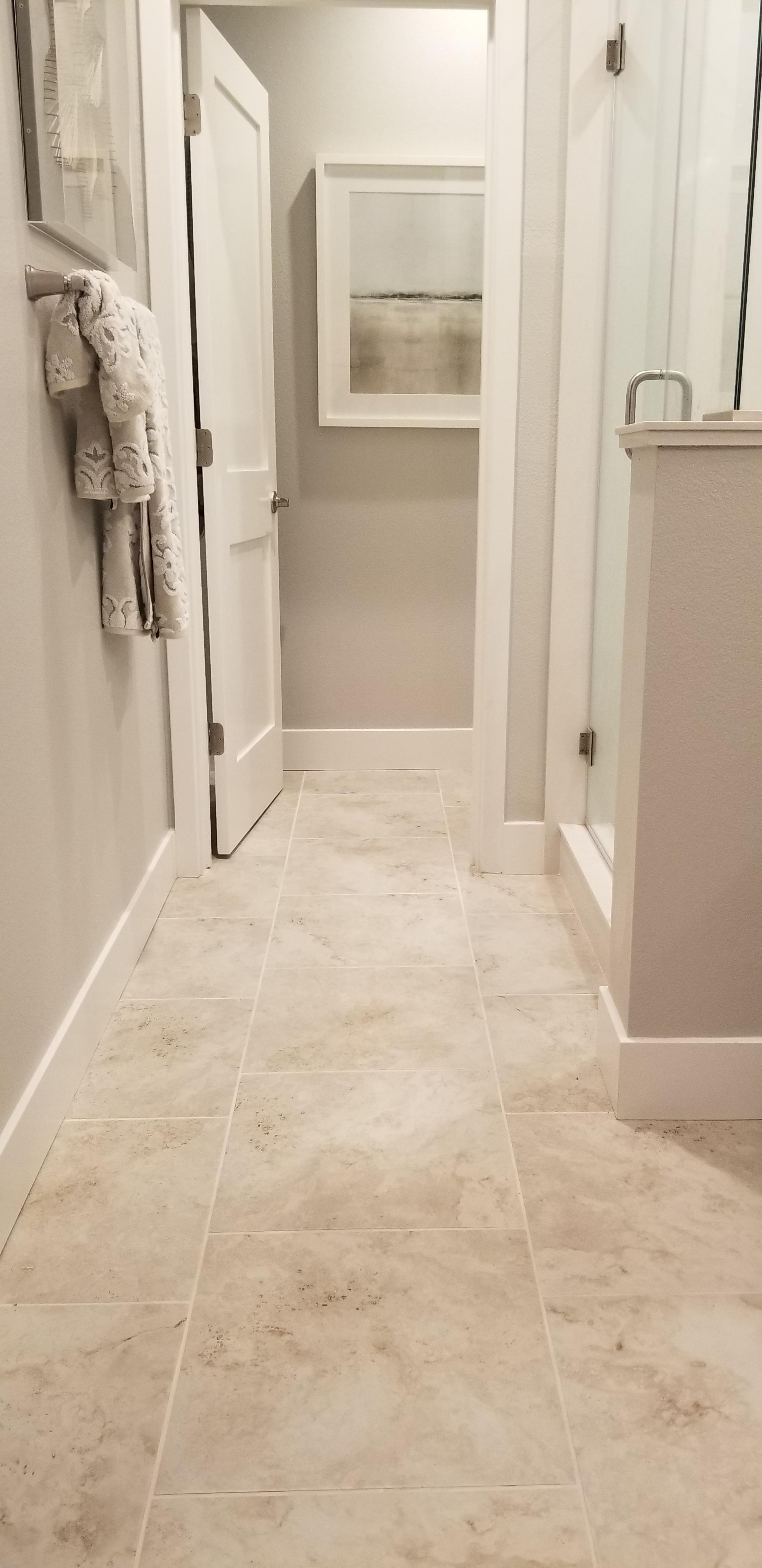 Note – don't be afraid to mix up your floors too. E.g. lay your laundry tile offset if it butts up to carpet, lay your entry offset if it butts up to carpet, but lay your bathroom square if it butts up to wood (planks are usually offset so too much offset can be visually disturbing). Multiple bathrooms? Lay tile according to each location in the house…
C. Take your shower and tub walls ALL the way to the ceiling. The only thing you get with walls that dont reach the top is DUST 😜 Quartz can be a budget friendly material and looks Great to the ceiling. It also shows very well for resale.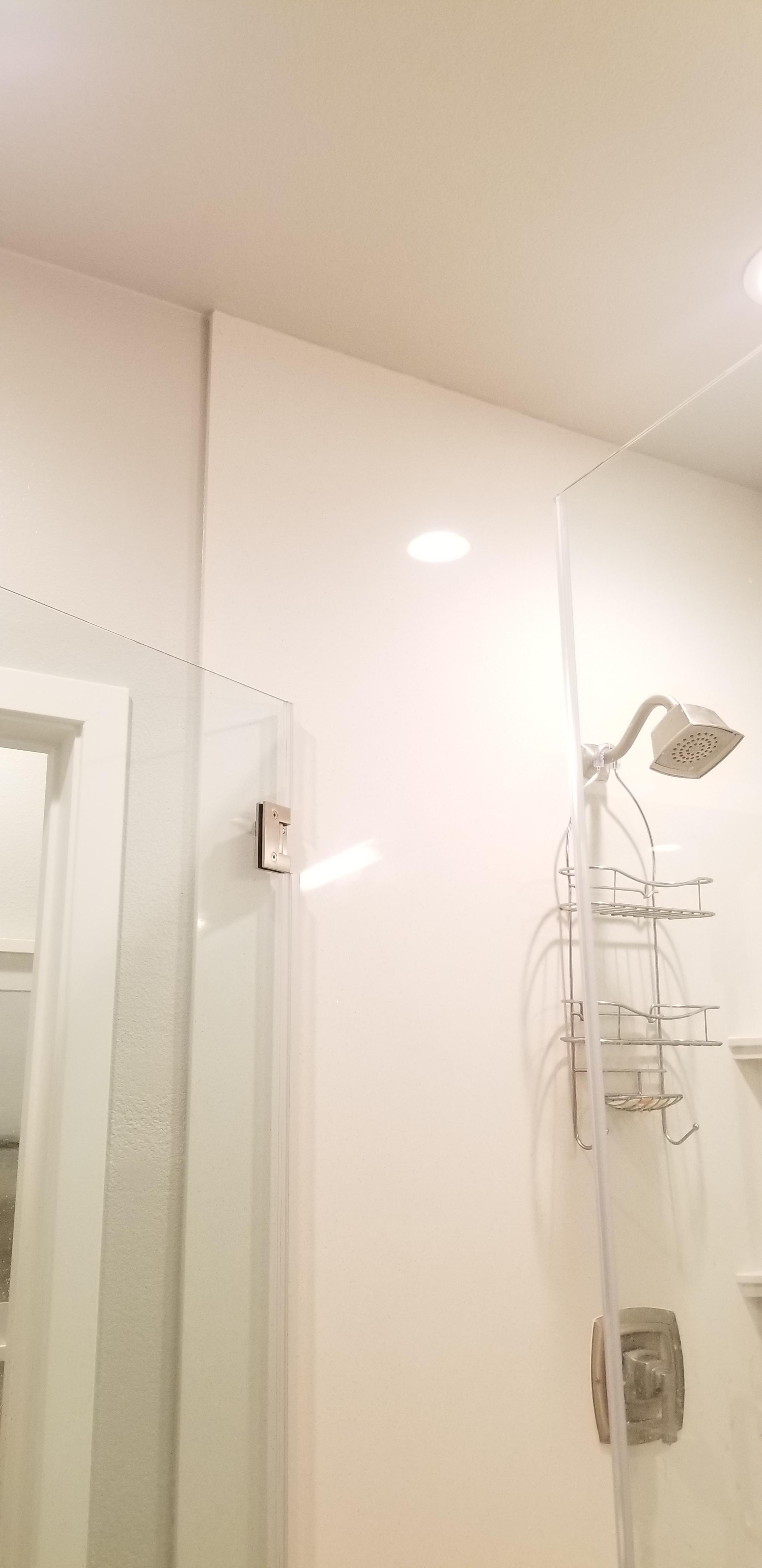 D. Install a 12″ backsplash surround on your 'feature tub' wall (tub only, no shower) assuming you have a horizontal surface surrounding your tub. The backsplash really helps preserve drywall and makes for easier cleaning too, and it looks great.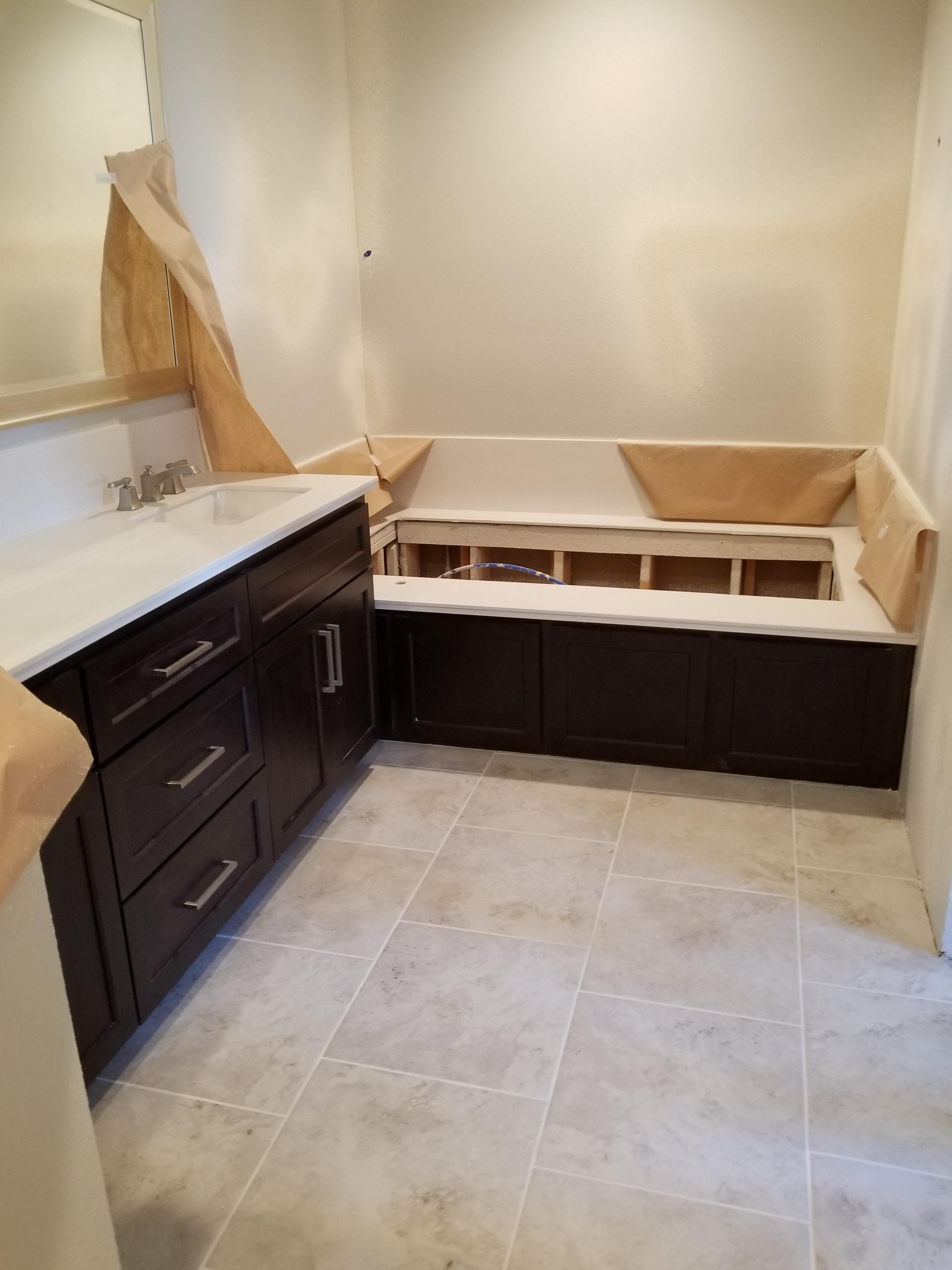 E. Install a 7″ solid surface backsplash at your bathroom sinks – match your counter tops – be sure your mirror will still fit. Adj accordingly. Decorative tile backsplashes are great but can get pricey with material and install costs.
F. Kitchen backsplash – tile or solid surface from counter to cabinet. If tile is your builder option consider a 1/3 or 1/2 offset. The pattern is classic and looks great especially in solid colors (e.g. white) vs variated color tiles.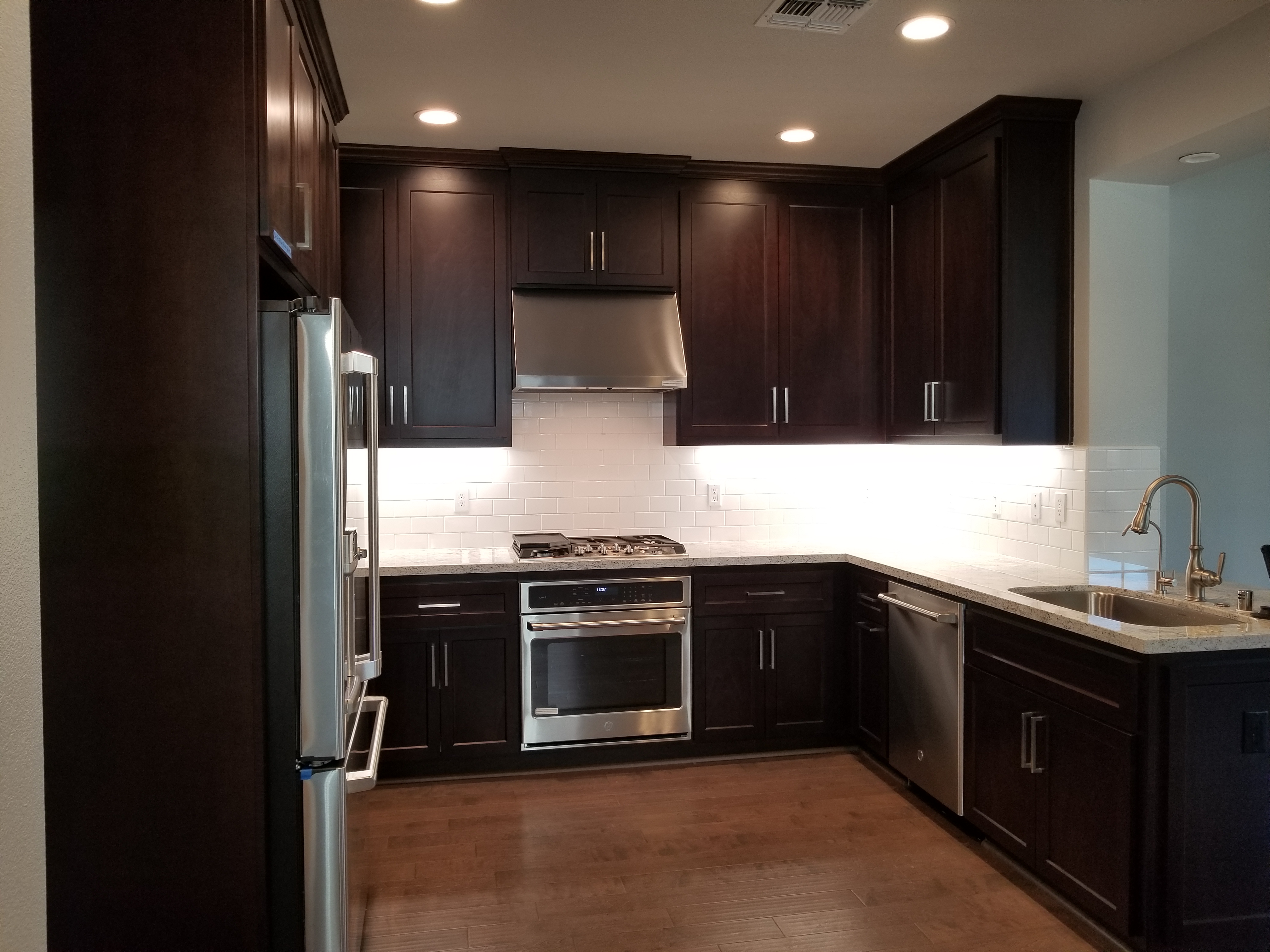 G. Choose the mirrored closet doors. In this big bedroom mirrored closet doors make the room look huge!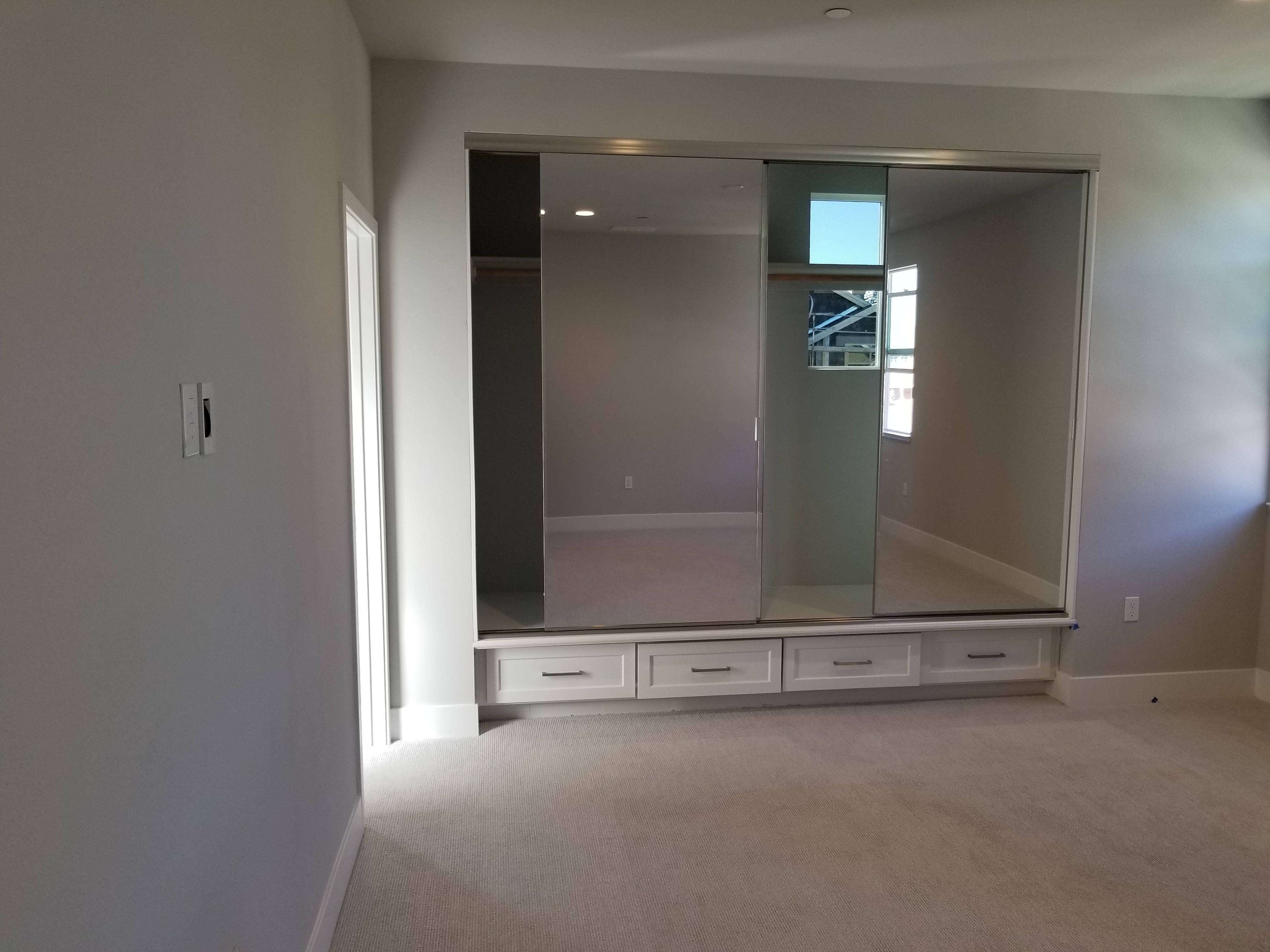 Lastly, go see lots of model homes and take pics of what you love then show them to your design studio consultant and he/she can help narrow down what it was you loved and why, and then fit alternatives into your budget. And dont feel like upgrades in materials translate into great design or better resale value. They dont always! Also, I believe in buying MORE house before buying more upgrades. It will usually pay off in the end. Some day ask me about my 2 br vs 3 br decision, and my 2253 sq foot vs 1716 sf decision, and how I bought my first house by myself. I love talking about houses and helping find #LifeHomeHappy so let's chat! Stay well!
To see more pics and more pointers see this post on my Facebook 
Find new construction in Pleasanton, CA at The Homestead at Irby Ranch by Meritage Homes: